Client Services
We at Tyler Mason have built an enviable reputation by placing great emphasis on developing close working relationships with our clients and it is only in fully understanding a company's particular needs that we can best provide the ideal candidates. Consequently we are at our most effective when working on a specific assignment basis.
The services we provide include the following:
ADVERTISING: With our own in-house advertising department, we can advise on media selection, write copy and produce artwork prior to screening and interviewing candidates to provide a short list.
DATABASE SEARCH: We have established an extremely efficient database of candidates whose skills range over all market sectors. This is a system which provides an excellent back up to our other recruitment services.
PSYCHOMETRIC ASSESSMENT: To enhance the quality of information available for selection decisions.
Before recommending a client to embark on a recruitment drive it is essential to decide which of our services most closely meet their needs. Indeed our success and reputation has been earned by providing the greatest benefits in time and cost savings to them.
Tyler Mason provides a number of avenues, which enable clients to find their ideal workforce. Whether advertising, executive search, database access or a fully comprehensive package incorporating all three is the method most appropriate for your company, join our other national and international clients whose success has been driven by sourcing staff from the experts.
Clients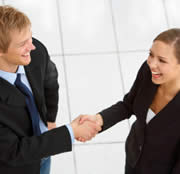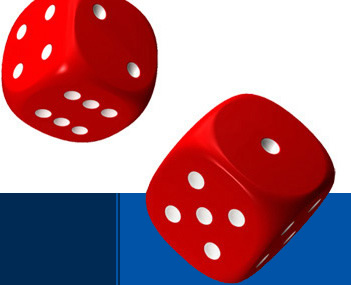 Why gamble
with your
Company's future ?